Midlands Rural Housing is one of the leading providers of rural housing services in the UK.
We create sustainable, affordable homes so that diverse rural communities can not only survive but thrive.
We're a group of highly experienced housing professionals who collaborate with government organisations, developers, architects, builders, parish councils, local authorities, and housing providers to enable access to excellent affordable homes in the Midlands and beyond.
Locally, by conducting surveys and engaging residents, we gauge needs and feasibility.
Nationally, we work with Government and other agencies to help shape rural housing policy and ensure rural housing remains high on the political agenda.
---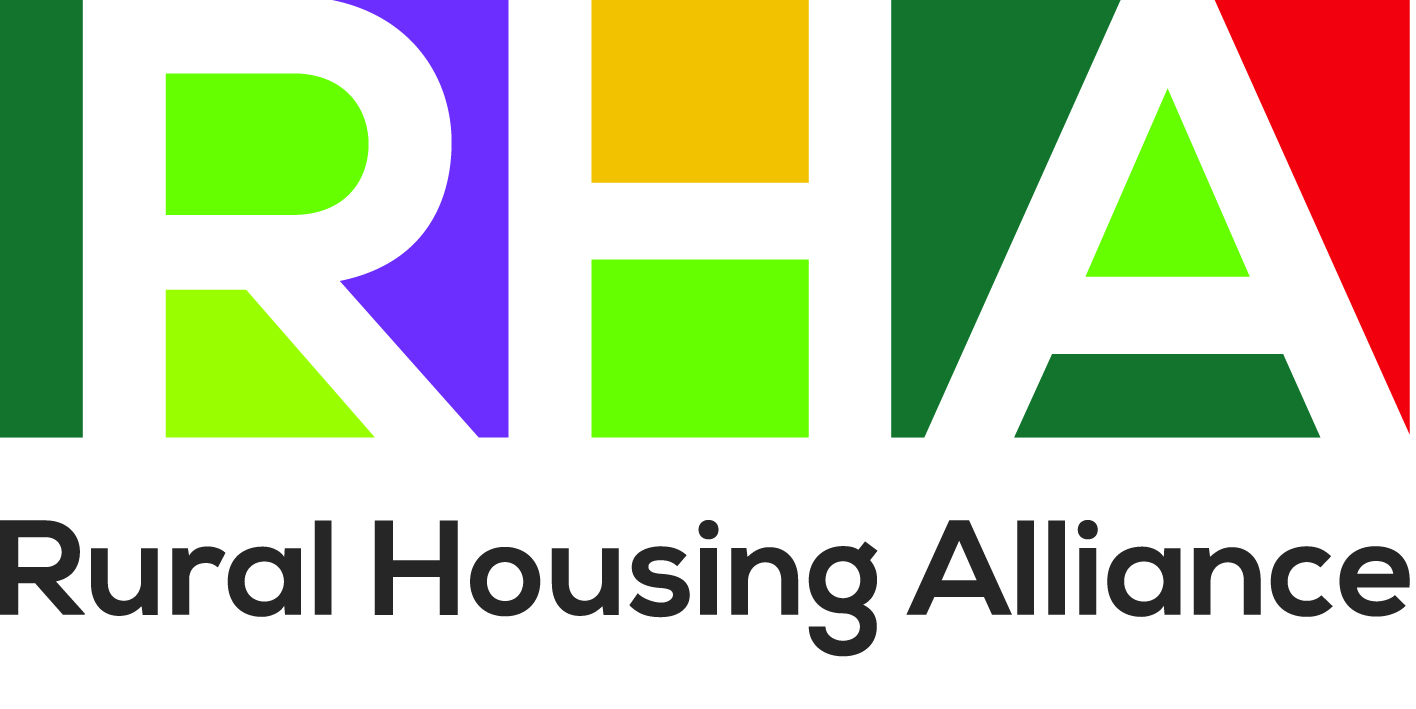 We are a member of the Rural Housing Alliance, committed to working in partnership with local communities in order to ensure high quality homes and services.