Did you know?
Around 30% of the population of the Midlands live in rural areas.
We are one of the leading providers of rural housing services in the UK.
We create sustainable, affordable homes so that diverse rural communities can not only survive but thrive.
We are a group of highly experienced housing professionals who collaborate with government organisations, developers, architects, builders, parish councils, local authorities, and housing providers to enable access to excellent affordable homes in the Midlands.
Locally, by conducting surveys and engaging residents, we gauge needs and feasibility.
Nationally, we work with Government and other agencies to help shape rural housing policy and ensure rural housing remains high on the political agenda.
Find out more about us by clicking on the links below:
find out about our senior management team - some of the most skilled people in the sector
meet our board of housing professionals whose expertise shapes our strategy
we believe wholeheartedly in access to affordable homes in the Midlands - get to know what we stand for
Any questions? Contact us.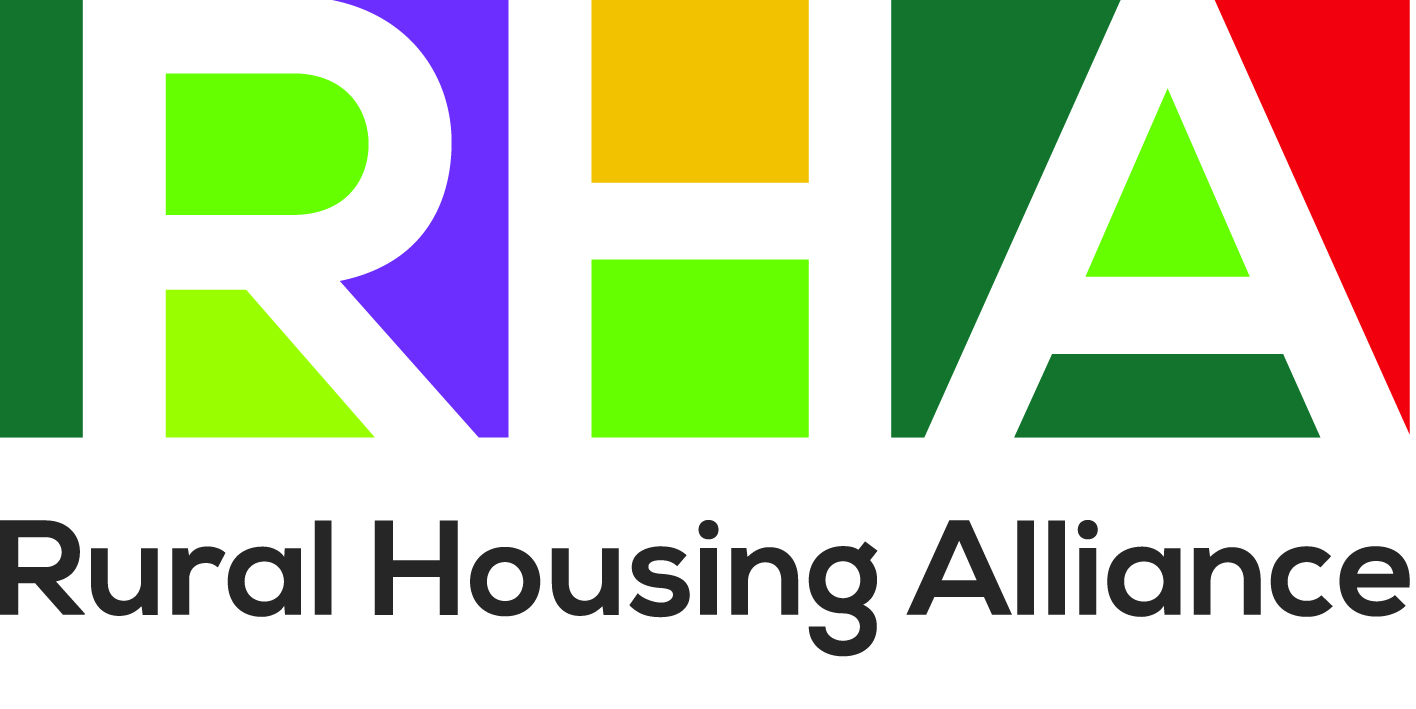 We are a member of the Rural Housing Alliance, committed to working in partnership with local communities in order to ensure high quality homes and services.